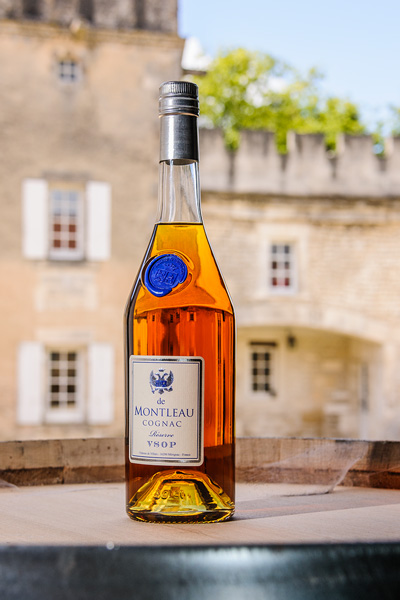 Réserve
With its old gold colour, Cognac de Montleau Réserve has been ageing for years in French oak barrels, offering beautiful floral notes.
This fresh and aromatic Cognac combines spirits from the best "crus" of the Cognac region, all aged from a minimum of 15 years old.
With its powerful aromas, Réserve is excellent with ice or for cocktails.
"Exceptional strong aromas of vanilla, with beautiful balance of floral perfume such as violets along with oak flavour. Magnificent notes of apple and prune on the finish."
Alexandre de Laurière: Master Blender
Collection